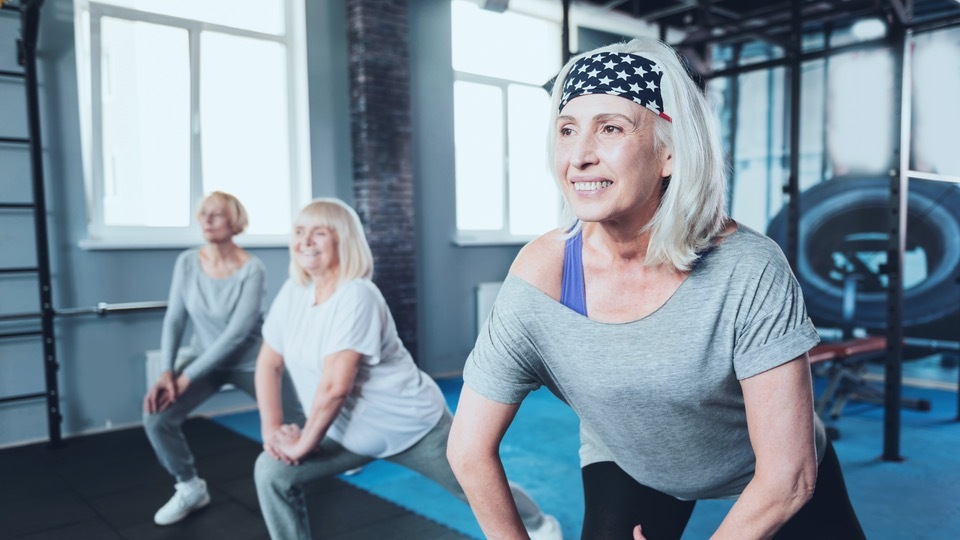 If you're widowed or an empty nester, you may be thinking about relocating to be closer to your family. This kind of major move can be stressful, and maybe even a little scary, but it doesn't have to be overwhelming!

Think of this as an opportunity for a new adventure. To make the process easier, choose an active adult community to make your new home in and start the next chapter of your life. These communities can give you the perfect forever home, a sense of belonging, numerous opportunities to prioritize your health, and much more. Starting fresh in a new place doesn't mean starting over.
What's an active adult community?
Contrary to popular belief, an active adult community is much different than a retirement community! It's true that these neighborhoods are targeted toward older adults, but you definitely do not need to quit working to live in one.
You can find a diverse group of people living in an active adult community: people working full- or part-time, retirees, new empty nesters or widows, those wanting a home with less maintenance, or even people looking for new friends and fresh starts. What they all have in common? The urge to live among people in the same stage of life and enjoy similar interests.
How do I stay active in my 50s and 60s?
Active adult communities make it easy to stay healthy. Most come with access to a fitness center and/or pool chock full of different classes you can take, either alone or with a friend. There may even be extra events and activities you can join in on, like listening to live music or joining a book club.
You are still the same person you were before the move, with the same interests and hobbies. Since active adult communities are designed with socialization in mind, there is an abundance of opportunities to meet new people while doing what you love, which can help give you a sense of belonging . This is huge for stress management! Living in an active adult community makes it easy to find the support you need.
Why should I move into this kind of neighborhood?
If you aren't convinced about the benefits of living in an active adult community, consider the numerous advantages of single-level living. You would be able to stop worrying about mowing or shoveling snow, because most active adult communities take care of this kind of outdoor maintenance.
This could be your forever home! A zero-entry home means no stairway taking up too much space. You'll be able to easily navigate your personalized home as you age, making it very simple for you and your loved ones to create memories in your new home.
If your major move takes you to Iowa, Epcon Community has the perfect community for you to settle into! We will guide you through the entire moving process, making it easy for you to relax and enjoy the details that bring your new home to life. Communal activities and gathering spaces provide the opportunity to cultivate new friendships, and each home is designed to maximize space for getting together with the people you love.
If you're interested in learning more about living in an active adult community, subscribe to our blog today!