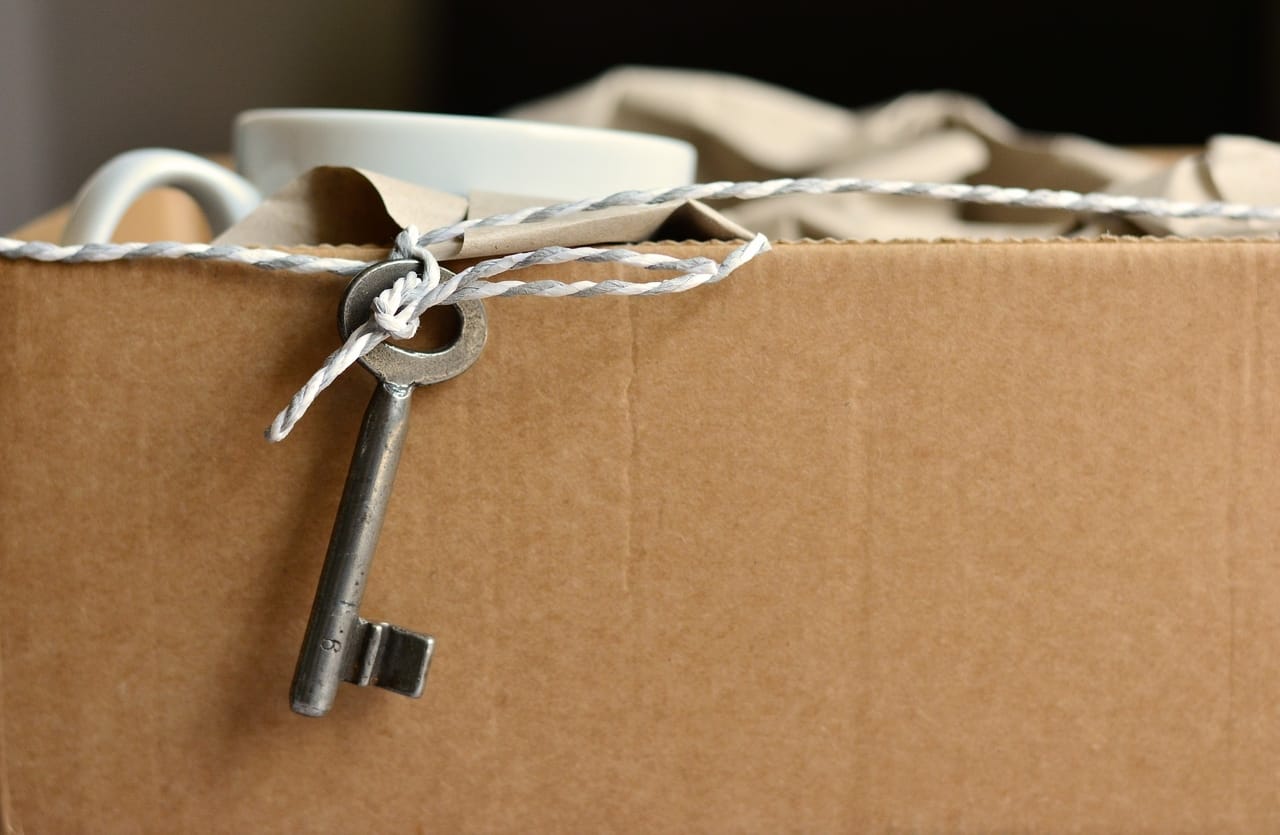 It's the moment you've been dreading: packing. You've spent years in your home collecting memories and belongings, and now you're faced with the task of boxing them up. Packing can be a really daunting process, but there are ways to make it easier for yourself and your family. Check out these time-saving tips.
Make a moving schedule.
Once you've decided to move, it's helpful to create a timeline on which you'll be working. With a big task like packing, it can be easy to be overwhelmed with the to-do list; a moving schedule helps to break the project down into small, manageable segments. Your schedule can be as specific or vague as you like. You can determine how rigorous you want to be based on the time you have available. For example, if you have four months before you move, your schedule can be much more lax than if you have only four weeks. Make a list of every room that needs to be packed, and distribute the workload over your given timeline. Remember to account for "high density" storage areas like closets and cabinets, which may take more time to pack than other areas of the home.
Purchase everything you need for packing before you begin.
You know you'll definitely need packing supplies to get the job done, so it's best to have all of your packing materials before you get started. Trips to the store and other breaks in your productivity will impact your efficiency, so if you want to save time, get everything you need up front. Keep the receipts from all of your packing purchases so you can return any unneeded items. Here are some suggested materials to have in hand before you get started.
Boxes (in varying sizes)
Gallon storage bags
Scissors
Heavy-duty tape
Bubble wrap or foam sheets
Permanent markers
Trash bags
Take photos of crucial layouts.
Before you start packing all of your belongings away, snap a few pictures of areas that may need referencing in your new home. For example, if you have a sophisticated television setup, you may want to snap a picture of the wiring and accessories you have plugged in. If you have a decorative display on your mantel that you'd like to emulate in your new home, take a picture of it. If you like having your kitchen organized a certain way, get a few shots of your open cabinets and drawers.
Purge unwanted items as you work.
While you're packing, examine your belongings for items that you may not want to take with you to your new home. As you go through each room, have a pile of items for the trash, a pile of items you'd like to donate, and a pile of items you'd like to give to your children or grandchildren. Lightening your load will make packing and unpacking much easier. For other benefits to moving, read our latest ebook, Downsizing 101.
Identify each box's contents.
Every time you finish a box, mark the outside with its contents. You can be as specific or as general as you like. For example, you could label a box of books as "encyclopedias and dictionaries" or as "office." You could even try color coding your boxes so that you don't have to stop and read them on moving day. Whatever system you choose, be consistent. You'll thank yourself as you're getting settled in your new home!
Work as a team.
There's no reason for you to have to pack everything by yourself. Friends and family are often eager to help, so don't be afraid to ask! Make a Saturday of it and order pizza for your team of helpers. You'll have fun reminiscing over the various items you'll find, and the whole project will go much faster with extra hands.
Now that you're a pro packer, it's time to start moving towards the home of your dreams. The team at Midwest Development Partners can help you get plugged into a community that will benefit you for years to come. It's time to live life your way at an Epcon Community near you.