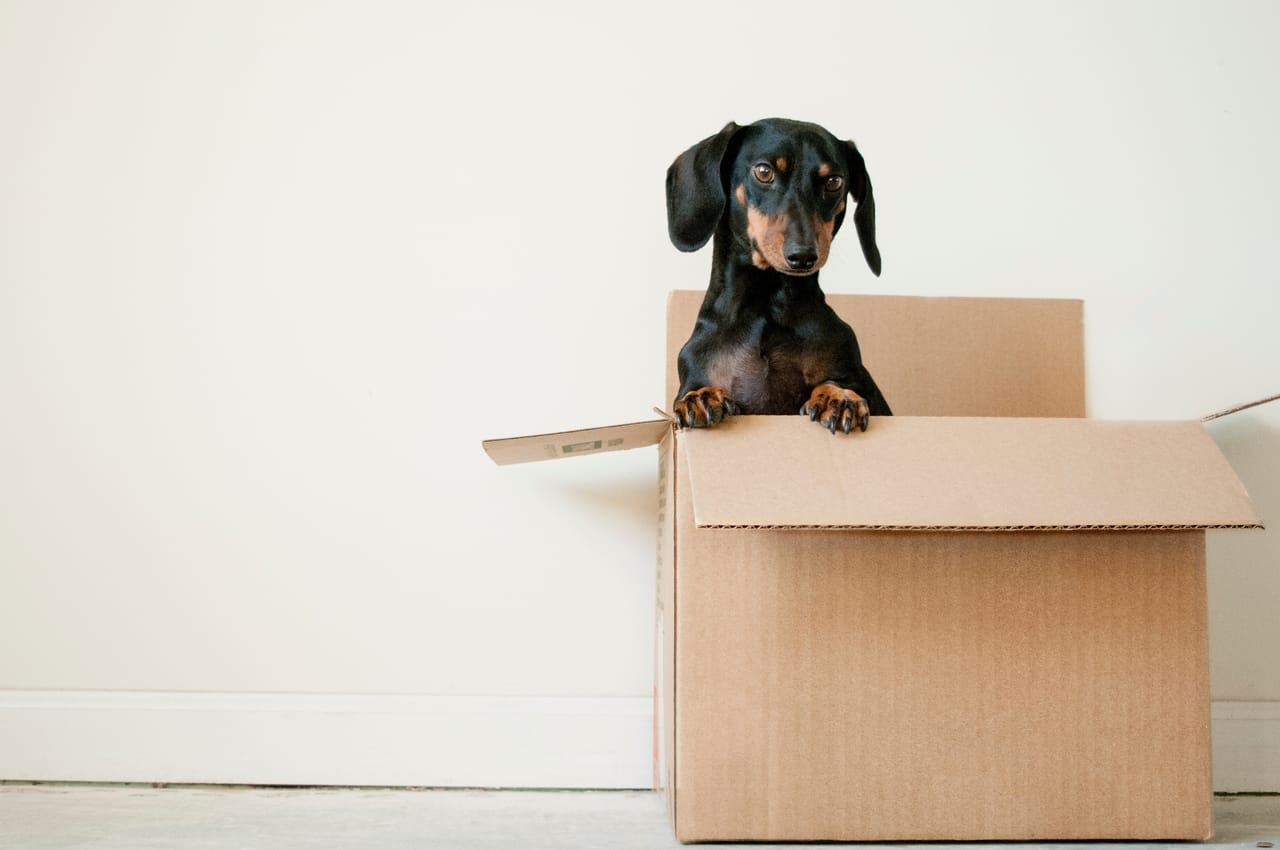 You've told the kids, sold your house, and made it to your new dream home. Now, the moment you've been waiting for: unpacking. Save time and energy with these quick tips for mastering the art of unpacking.
Clean Before You Start
This may be the only time your home is completely empty, so before you begin unpacking your belongings, take the time to thoroughly clean the entire home. Vacuum the carpet, clean the windows, and mop the floors. It shouldn't take long, and you'll be glad you started off with a clean slate.
Organize Boxes by Room
On move-in day, do your best to deliver boxes directly to their new homes. Use the labeling system discussed in the second part of our Moving 101 series to efficiently identify what boxes go where in your home. Resist the temptation to heap everything into a giant pile in a common area. Doing so will waste time and create double the amount of work for you and your family.
Unpack Essential Areas First
Once you've distributed your boxes throughout the home, begin unpacking by starting with the most essential rooms first. For most households, that means the bedrooms, bathrooms, and kitchen.
Bedrooms
Moving takes a lot of energy, so do yourself a favor and get your bed set up so you can sleep on it at the end of your long day. While you're at it, get your bedroom furniture settled, and unpack your in-season clothes and shoes. If you have items you won't be needing for a while, feel free to store them as you normally would. The goal is to get the master bedroom in living condition as soon as possible so your routine can return to normal.
Bathrooms
Another important area to unpack quickly is the bathroom. Unpack your toiletries, towels, and other personal care necessities. Hang a shower curtain if needed, and stock the bathroom with toilet paper. If you have more than one bathroom, make sure to do this for each room, especially if you have friends and family members helping you unpack. You don't want to be caught with a line for the restroom!
Kitchen
Next on your unpacking list is the kitchen. As soon as possible, unpack your plates, dishes, and silverware. Then, tackle your frequently used pots, pans, and utensils. Lastly, unpack all of your bakeware, specialty dishes, and assorted kitchen tools. Once you've unpacked these items, move on to organizing your pantry. Finally, grab some essentials from the grocery store and stock your fridge. You'll be glad you did when dinnertime rolls around!
Work on One Room at a Time
Taking on all of your belongings at once can be seriously overwhelming. Start unpacking one room at a time, and you'll find it much more manageable. This will also help to keep your belongings contained when you want to take a break from packing. You can then work through each room at your own pace.
Break Down Boxes as You Work
Don't trap yourself in a cardboard fortress; break down each of your boxes as you work. After you've finished unpacking each room, make a flat stack of cardboard and take them to your recycling bin, or store them for future use.
Make the most out of your next move and choose Epcon Communities. Our personalized homes, fantastic amenities, and friendly neighborhoods are ideal for empty-nesters who are ready to make the most out of their next phase of life. Contact us to learn more!