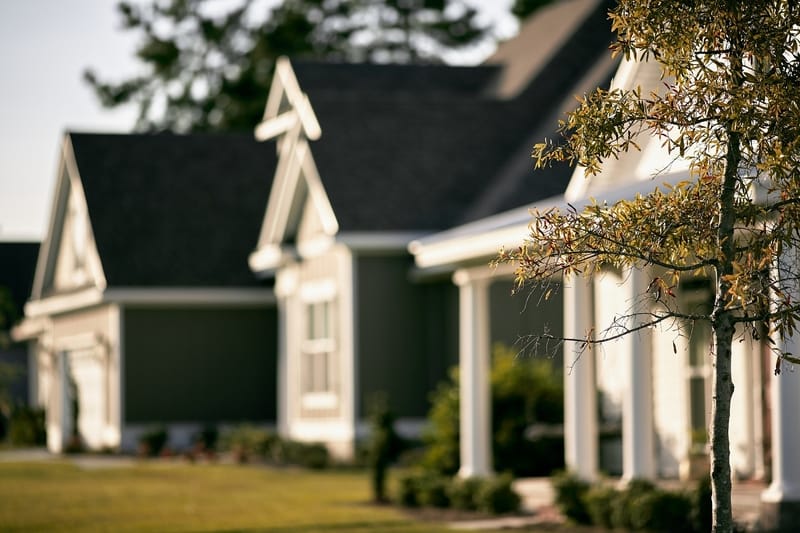 Are you a recent empty nester wondering what you'll do with all the extra space in your current home, or are you simply tired of shoveling your long driveway in the winter? Maybe it's been several years since your kids moved out and on with their own lives, and you feel lonely or out of place in your current neighborhood without them.
No matter your motivation, downsizing your home is an exciting opportunity to discover and explore this new stage of your life. Only one question remains: what kind of community should you move into next? Learn the difference between a retirement and an active adult community to decide whether one of these options is right for you.
Retirement Homes
There are several types of retirement communities, which are designed to accommodate people as they age. For example, assisted living facilities are intended for those who want to maintain their previous lifestyle as much as possible but need the added benefit of on-site support for daily living. Residents usually live in apartment-style housing, share common areas, and have the opportunity to participate in social activities. Nursing homes, while still providing recreational activities, focus much more on resident long-term medical care. Another type of retirement community is a continuing care community. These places offer different levels of service (independent housing, assisted living, nursing home) all on one campus. Residents can receive daily medical assistance in any of these facilities.
Most of the time, retirement communities are multi-residence facilities, meaning they are more like complexes than the single-family home you may be leaving. In this type of facility, tenants pay a monthly rent that includes the cost of their living space, maintenance fees, and any care they may receive. That means that residents in the same retirement community can incur different costs based the level of care they require.
Active Adult Communities
Active adult communities are different from retirement communities in many ways. Active adult communities are designed for people who may continue to work full or part time, live independently, and want to remain active. There is no assistance for daily living in these communities, and most active adult communities are not multi-residence campuses.
Benefits of moving into an active adult community include living among neighbors who are in the similar stages of life as you are (no noisy kids next door!) and who likely share some of your interests and hobbies. Active adult communities often provide resort-style amenities in a social atmosphere, giving residents options like lounging at the pool or attending events at the clubhouse. Services like lawn care and snow and garbage removal allow members to relax and enjoy the renewed freedom that comes with this phase of life.
There are many advantages of living in one of Iowa's Epcon Communities, where you can purchase a zero-entry home that you can enjoy for many years to come. You can choose from several different floorplans that have a variety of custom room options to make your new home truly your own. Want a screened-in porch or a gourmet kitchen? We've got you covered. To get continued updates about our communities and information about preparing for the next chapter of your life, subscribe to our blog!