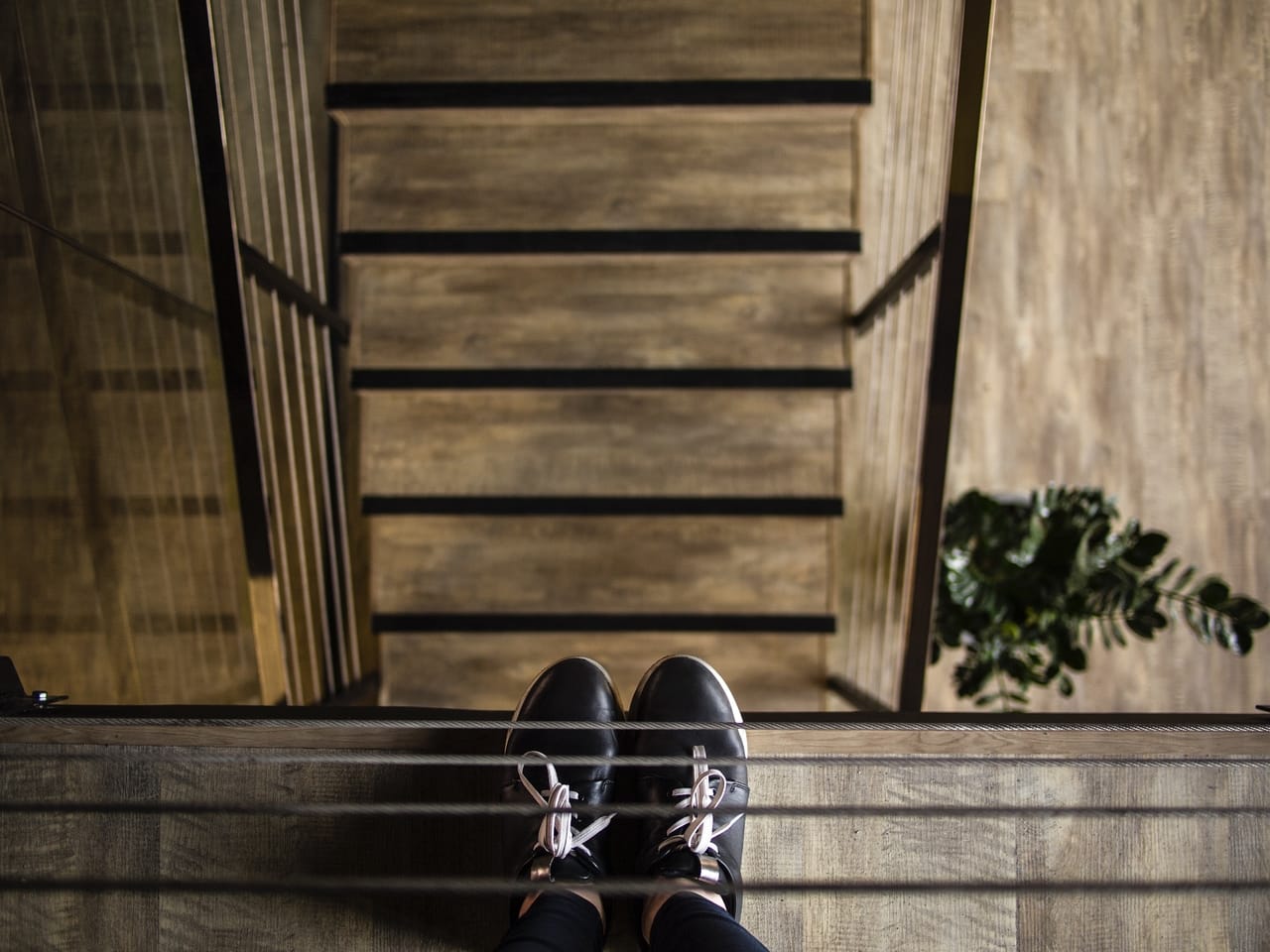 As you're preparing to build your new home, one of the major decisions you'll need to make is the type of foundation you want for your property. When choosing between a slab and basement foundation, there are several factors to consider. It's important to evaluate your personal needs and select the design that's most practical for your lifestyle. Here are a few assessments to help you decide: basement or no basement.
Basement
Unlike the scary, damp lower level of your grandparent's house, basements of today can be a helpful asset to your home, both aesthetically and practically. This foundation type doesn't come without hindrances, though. Here are the pros and cons you'll want to consider as you contemplate including a basement in your home's floorplan.
Pros
Basements offer a number of benefits in regard to the usability of your home. Among some of the pros are the potential for more square footage, private living areas, and extra storage space. Check out how these assets can benefit you!
More Square Footage
A basement, like a second story, is a way to add square footage to your home without increasing its footprint on your lot. It may be that a basement would provide the square footage you need to live comfortably within your property—if it's is fully finished into a living area.
Separation of Space
If you have playful kids or independent teenagers, a basement can be a convenient way to divide up your living areas. This can be especially handy if you need plenty of space for family members to enjoy relatively noisy or messy hobbies without disrupting the other living areas.
Extra Storage
If you decide to leave your basement unfinished, it can be a handy place for storage and utility items. The HVAC unit, laundry area, and off-season items can be close at hand without using up space in your main floorplan.
Cons
Not everything about basements is ideal. Here are a few setbacks you will need to overcome if you decide to include this foundation design in your floorplan.
More Stairs
With a basement in your floorplan, an extra set of stairs is required. At the least, stairs can be an inconvenience, and sometimes, they can be a serious safety hazard. If you can avoid them, why not design a home that doesn't need stairs?
Moisture
Because they are located below ground level, basements are especially susceptible to moisture problems and flooding. If you aren't prepared for this, the basement can be a major source of stress and expense.
Wasted Space
Sometimes, out of sight is out of mind. That can certainly be the case for basements! You may spend quite a bit of time and effort designing your ideal space, only to find out that you don't really use it. If you don't currently have a basement, you may want to reconsider including one in your new home design.
Slab
In many ways, a slab foundation can be a wise decision for homeowners—particularly those who are building new homes. When planning your home's layout, you may find that a slab can accommodate all of your design requirements without some of the hazards that come with a basement. Here's what you need to know about the pros and cons of slab foundations.
Pros
Depending on your lifestyle, a slab foundation may actually suit your needs quite well. On a functional level, slab foundations provide a number of benefits that can appeal to you as the homeowner. Here are some of the advantages a slab foundation can offer.
Quicker Construction
From the very start, slab foundations offer a perk: they require less drying time. This means that your construction team can move forward with the building process at a faster pace than they could with a basement foundation.
Fewer Stairs
Not only will you be skipping the stairs to the basement with a slab foundation home, but you'll also need fewer stairs for your home's entry points. With the rise of universal design, a zero-entry home can be a major asset in the housing market.
Cost Efficiency
Perhaps best of all, a slab foundation can significantly decrease the cost of building a home. In comparison to a crawl-space foundation, homeowners can reduce the building cost by up to $10,000. When you consider the cost to build and finish a basement, the savings are even greater.
Cons
As with almost any design feature, there are two sides to the slab foundation coin. Here are a few obstacles you should anticipate with a slab foundation.
Less Living Space
With the absence of a basement, necessary features like an HVAC unit, water heater, and storage closet need to be included in the main floor plan. In some cases, this can eat up a significant portion of the available square footage.
Less Potential Square Footage
Regardless of your lot size, there is a limit to the amount of square footage you can build out. By not building down, you reduce your property's maximum square footage.
Greater Risk of Cracks
Perhaps most detrimental of all, slab foundations are susceptible to cracking. These breakages can be caused by unruly tree roots, soil displacement, or even significant freezing. Cracks in the slab can be difficult and costly to repair.
Build the home of your dreams at one of Epcon's Communities. Our versatile layouts can be customized to suit your individual needs—whether you want a basement or not. Contact us to get started!