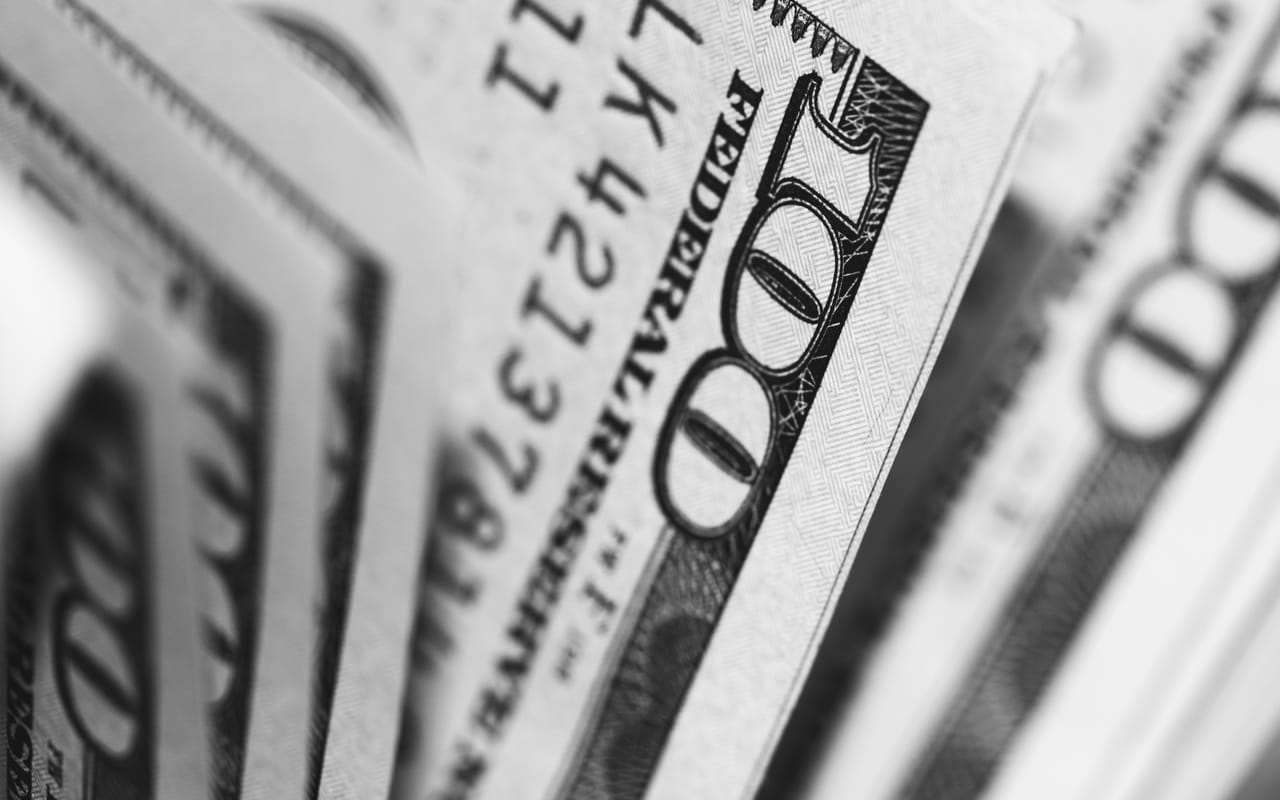 If you're a senior looking to enjoy your next chapter, a Home Equity Conversion Loan (HECM) may be a great option to maintain your lifestyle and build the perfect home for your golden years! To help you understand whether the HECM option is right for you, we've compiled a brief summary of what you need to know.
An Introduction to HECM
A HECM is commonly known as a reverse mortgage, and in many ways is a new and improved Government Reverse Mortgage! What makes this loan option unique is that it is backed by the federal government and supervised by the Federal Housing Administration (FHA) and is specifically designed for borrowers ages 62 or older.
What does a HECM entail?
The U.S. Department of Housing and Urban Development (HUD) allows seniors to borrow against their home. The amount is determined by the age of the borrower, the value of the current home, and the current interest rate.
Three fees, including an origination fee, FHA mortgage insurance, and closing costs
The mortgage of the current home/primary residence must be paid at closing, reverse funds may be used
Can be accessed as a lump sum, monthly payments, or a line of credit
One person on the title must be 62 years of age or older
The loan must be paid in full when the borrowers are no longer living in the home. Proceeds from the sale of the home are used. Balance due is never more than the value of the home.
When is the HECM option useful?
The HECM option is useful for adults age 62 and over in several different situations.
You have equity in your home and would like additional monthly income
You desire a tax-free line of credit that grows annually
You need a lump sum distribution (car, divorce settlement, lake home)
To purchase a home with no payments (reverse for purchase)
With a reverse mortgage, homeowners are able to access cash from their home equity, allowing them greater freedom to live their retirement as they wish—without additional credit card debt. This can help relieve the financial stress that can come with the loss of employment income.
Who is eligible for the HECM option?
One applicant must be at least 62 years of age, the HECM option is available on the homeowner's primary residence. The property borrowed against must have sufficient equity to merit the loan. Applicants do not have to be retired to utilize this loan. A more detailed list of HECM borrower requirements is available on the HUD website.
Is the HECM option right for me?
For some seniors, reverse mortgages are invaluable for eliminating monthly mortgage payments, covering medical costs, or augmenting available income. The HECM option can also provide a number of benefits, including
Eliminating a mortgage payment
Retiring—you deserve it!
Heirs never owe a penny more than the value of the home
Maintain a line of credit
Covering monthly expenses
Filling the gap in a retirement plan caused by lower than expected returns on your assets
Set aside a portion to pay real estate taxes and property insurance
Purchasing your dream home
Buy a new car, take a vacation, or just have FUN!
Before applying for a HECM, however, it's critical that you understand how it will affect you. Prior to obtaining the loan, you must meet with a HUD-approved HECM counselor to ensure you understand important information, such as
Borrower responsibilities, maintain the home, pay property taxes and homeowners insurance
Costs
Basic education of the product
The team at Epcon Communities is dedicated to upholding the value of "life, lived your way" for homeowners in the Des Moines area. With the help of the HECM option, your personalized home may be within reach! Start by exploring your options with a member of our team or by reaching out to our preferred Reverse Mortgage Consultant, Marvis Baehr, for more information!
Click below to hear what Epcon homeowners have to say about their community!