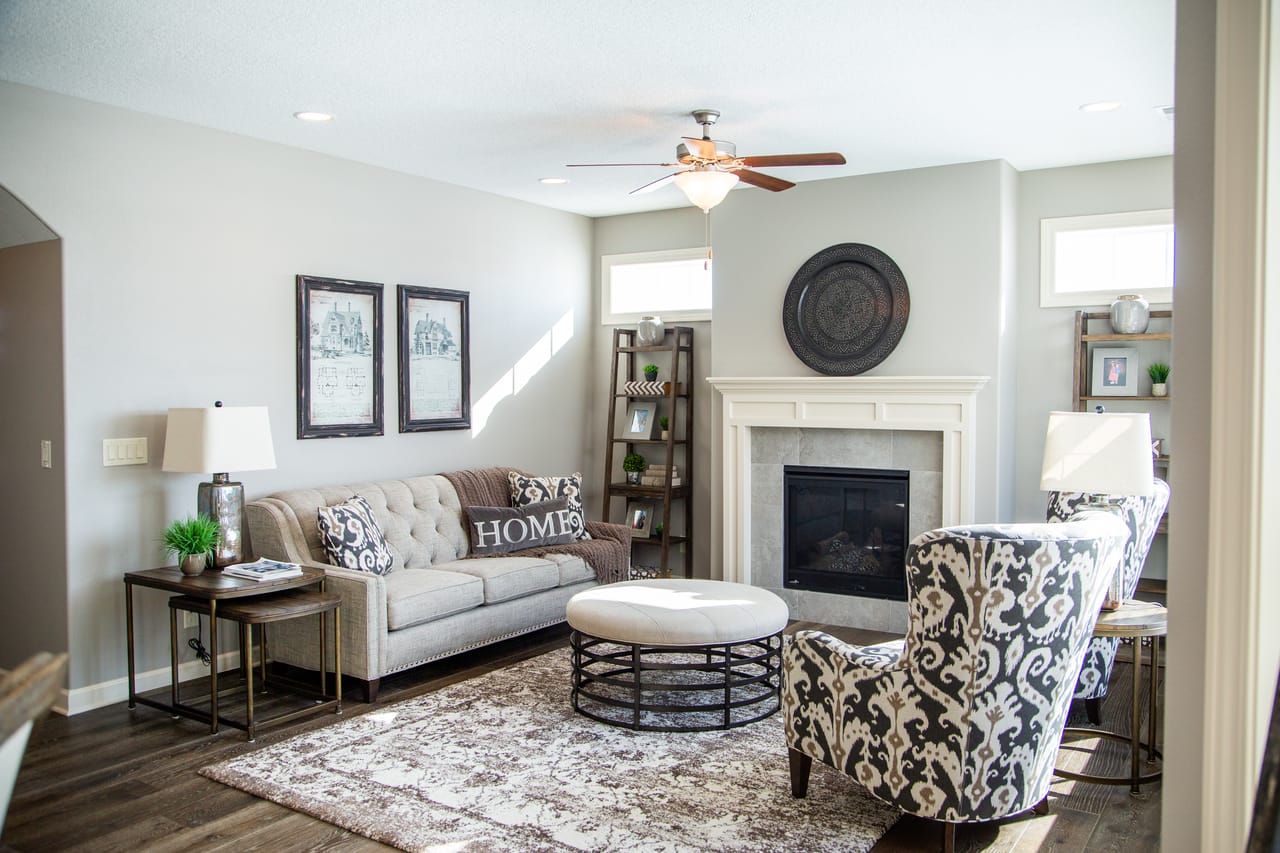 For a good portion of your adult life, you've been an active parent. Now that your home is (or will soon be) kid-free again, empty nest syndrome is starting to set in. It's natural to feel a little lost at first, but you can take some proactive steps to reorient yourself in this new phase of life and begin enjoying it to the fullest.
Begin the process before your kids move out.
If at all possible, start preparing for your empty nest before all of your children are gone. As they get older, they'll naturally rely on you less and less. When the youngest of your kids are in their teens, be sure to invest time in shaping your new normal. Go on dates with your spouse, or meet your friends for coffee or drinks.
Also spend time considering how you'll use extra space in the home, and talk with your kids about potential plans for their bedrooms after they've moved out. Remember, this is a transition for both you and your children, so by easing into the process, you'll be helping everyone involved. If all of your kids are already out of your home, don't worry! You've got plenty of time to implement the following tips.
Acknowledge your feelings.
For the last two (or so) decades of your life, you've identified as parents with children at home. It's only natural for you to feel sad, nostalgic, or even scared. Take this time to reflect on the lessons you've learned from your time as parents of children and to appreciate the memories you've made. Then, turn your thoughts toward the years ahead and the possibilities that they hold.
One lesson that parents often learn from their young children is the importance of being in the moment. Keep that lesson in mind as you move into the next chapter so you can also cherish watching your children grow as young adults and begin to find their own places in the larger world. At the same time, acknowledge your feelings of loss and sadness without shame. Missing the sounds of your kids in the house is natural. Talk to your spouse or friends about your feelings, and be kind to yourself by taking time to do things you enjoy.
Start identifying other roles you have in life.
For many years now, at least one of your primary roles has been as a parent. While you're still a parent after your children are out of the home, the role you play in their lives changes dramatically. While you are getting used to this shift, take time to identify other roles you play. This time of life presents an opportunity to devote yourself to roles that may have had to take a backseat while you were responsible for raising young ones. Maybe on top of being a parent, you're also a sibling, friend, community volunteer, writer, or musician. Use your newfound freedom to invest in these other roles. Even though parenting has consumed your life for a long period, you are much more than a parent. Embracing your other roles can help you avoid an identity crisis when your children are out of the home.
Examine the areas of your life you want to expand.
Chances are there are some hobbies or activities in your life you've put on the back burner as well. Consider areas of your life that you want to expand, and use your newfound free time to do so. For example, maybe you've always loved running or biking, but with small children and a hectic work schedule, you were never able to invest a lot of time in it. Now, instead of picking the kids up from school in the afternoon and going to their game in the evening, you can use the time to enjoy your favorite activities. You could even join a running or biking club in your area to connect with other adults who share your interest.
Create a list of new hobbies and activities you want to experience.
In the same sense, there are probably activities you always wanted to try out but never had the time for. Now is the time for you to explore new possibilities in your life. If you've always wanted to try kayaking but never have, give it a try. If you've wanted to get involved with your community theater but never have, audition for a show. If you always wanted to take harp lessons or volunteer at the hospital or join a recreational softball team—do it!
If you're ready to welcome this new chapter by building a new home in which to experience it, contact the team at Epcon Communities. We are thrilled to partner with prospective homeowners to build the personalized homes of their dreams. An empty nest isn't the end of life; it's a new beginning! Start living your way at a community near you.