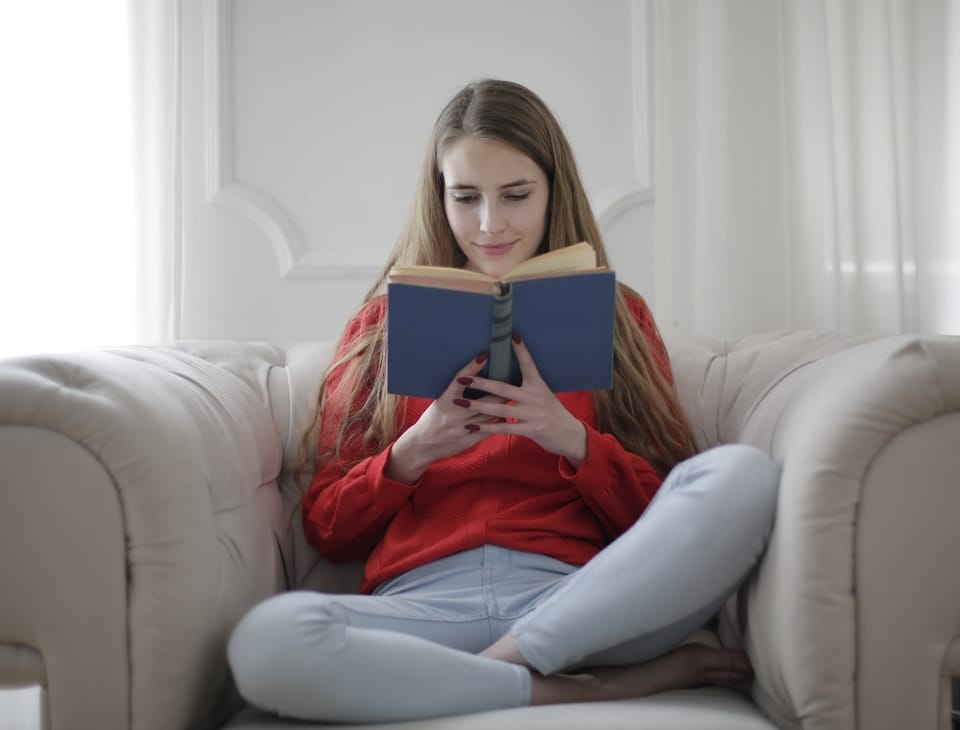 The novel coronavirus, COVID-19, is at the forefront of the news, conversations, and minds across the world right now. In a few short months, this virus has traveled across the globe at record speed and now, it's up to our communities to help flatten the curve and protect the more vulnerable.
According to the Centers for Disease Control and Prevention (CDC), older adults and people with serious chronic medical conditions like heart and/or lung disease and diabetes are more susceptible to COVID-19.
Social Distancing
One way to help slow the spread of COVID-19, influenza, the common cold, and other viruses is social distancing. Examples of social distancing measures include closing schools and/or suspending in-person classes, shutting down dining rooms of restaurants and bars, and changing business company practices to offer flexible shifts and telecommuting.
A more personal example of this practice is simply staying home as much as we can. That, as well as following other CDC guidelines, is the best thing we can do right now, but this doesn't mean we can't be social and have fun during this time.
Get Creative
Keep in touch friends and family while keeping everyone safe with these ideas:
1.Take a virtual museum or zoo tour.
The Smithsonian Museum of Natural History and the Cincinnati Zoo are just two examples of places offering free online tours right now. You can access these on any device with an internet connection. Call up your grandkids and start these tours at the same time to "wander" through the exhibits together.
2. Read those classics you've never had time for before.
Crack open that book on your bedside table, or, if you don't feel comfortable visiting a library right now, check out e-books and audiobooks instead. If you do choose to visit the library, use the drive-through option if it's available.
3. Start a movie marathon.
This is the perfect time to watch the movies your family keep telling you about. Online platforms like Amazon Prime Video, Netflix, Hulu, and Disney+ have made it extremely easy to rent, buy, or stream movies right from your favorite recliner or spot on the couch.
4. Get outside and breathe in the fresh air.
Spring is just around the corner, and now is the best time to enjoy it. Social distancing doesn't mean becoming a shut in! Make sure to keep at least six feet between you and other people, but go to that park, run on that trail, and watch those birds.
5. Become an amateur chef.
Even if your only critic is your pet, this could be the time to hunker down in your kitchen and test the recipes you've been stockpiling. If you are uncomfortable going to the grocery store, you can order your groceries online to have them delivered to your front door.
6. Video chat your family and friends.
Social distancing can be hard, especially if you live by yourself. If you're self-isolating alone, keep your phone charged in order to call and video chat your loved ones often.
Epcon Community prioritizes the safety of its residents. Our stand-alone personalized homes make it much easier to practice social distancing and limiting exposure. We also recommend avoiding common areas like the clubhouse and fitness room, as much as possible until further notice.
For more tips on staying safe in your community, subscribe to our blog.